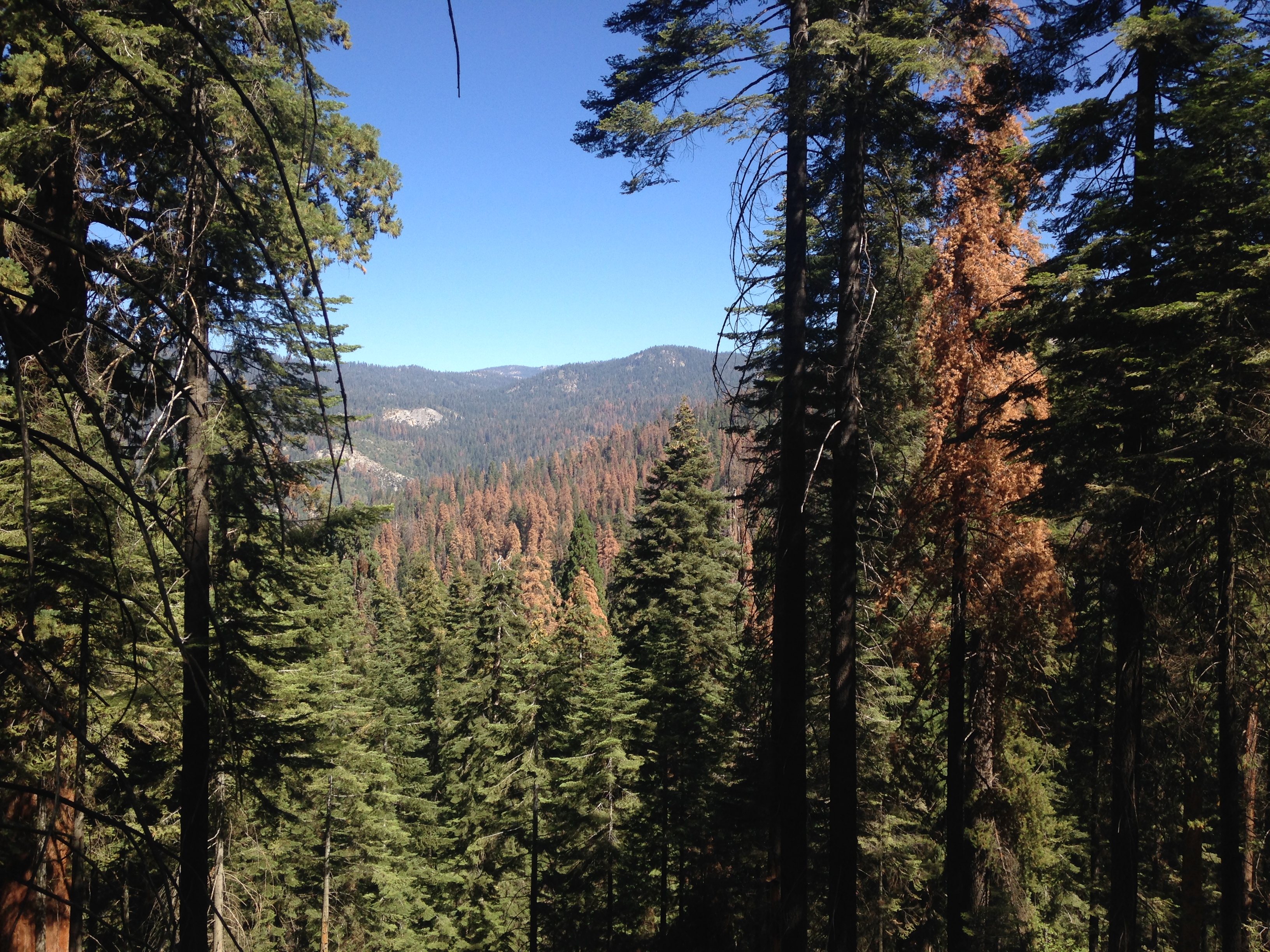 Friday Sept 20 & Saturday Sept 21, 2019
University of California,  Merced
The Sierra Nevada Research Institute and Western North American Naturalist
Potential topics could include: 
- Influence of climate change on fire frequency, intensity, and/or species responses to fire
- Effects of total precipitation vs. snow amount on vegetation and streamflow
- Tree reproduction and seedling recruitment under changing conditions
- Animal responses to increasing temperature and drought
- Conservation genetics of keystone or rare Sierra Nevada species under climate change
- Dispersal ability and connectivity between protected areas under climate change
- Public understanding of climate change impacts on the Sierra Nevada mountains
- Challenges in managing species/ecosystems under changing condition, or 
    techniques for doing so- ....and many others!
    Participants will be invited to submit a paper related to their talk or poster 
    to a special issue of Western North American Naturalist by May 2020; our aim 
    is to gather at least 15 such papers. We also aim to have a diversity of institutions 
    (academic and non-academic), career stages, focal organisms and ecosystems, and 
    human demographics (age, gender, race/ethnicity, etc.) represented - 
    please share this announcement widely!
To register and to submit an abstract (deadline April 30), please go to https://snri.ucmerced.edu/form/abstract-submission-climate-change-and-ec...