Friday Sept 20 & Saturday Sept 21, 2019 || University of California,  Merced
Location: California Room
Travel information (including local hotels and restaurants and parking info) available here!
Talk and poster presentation schedule available here.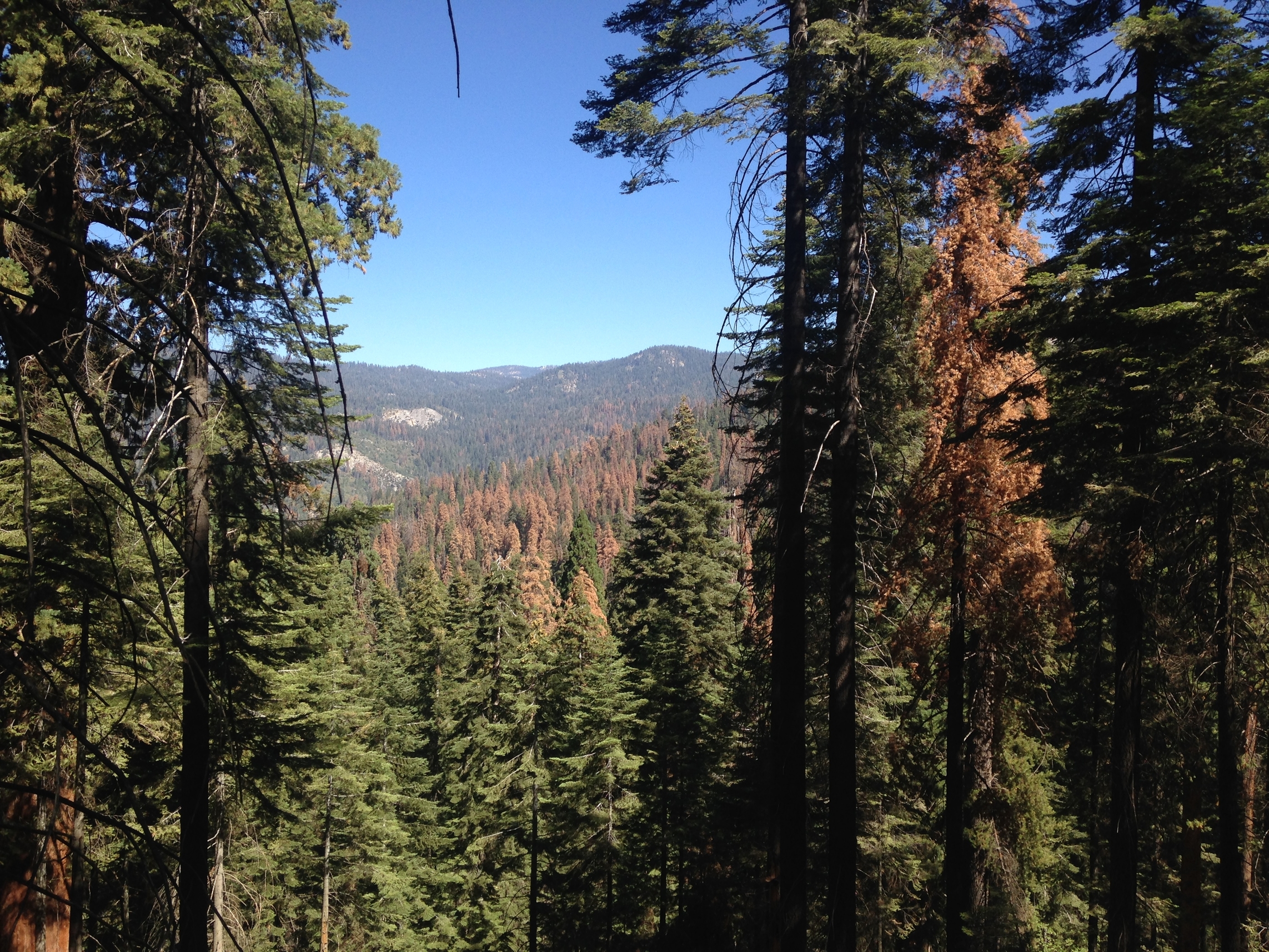 Co-Sponsored by The Sierra Nevada Research Institute and Western North American Naturalist.
This symposium will focus on the responses of Sierra Nevada forests and adjacent ecosystems (such as meadows) and the organisms that comprise them to increasing climate stresses.
Participants will be invited to submit a paper related to their talk or poster to a special issue of Western North American Naturalist by May 2020; our aim is to gather at least 15 such papers. We also aim to have a diversity of institutions (academic and non-academic), career stages, focal organisms and ecosystems, and human demographics (age, gender, race/ethnicity, etc.) represented - therefore please share this announcement widely!