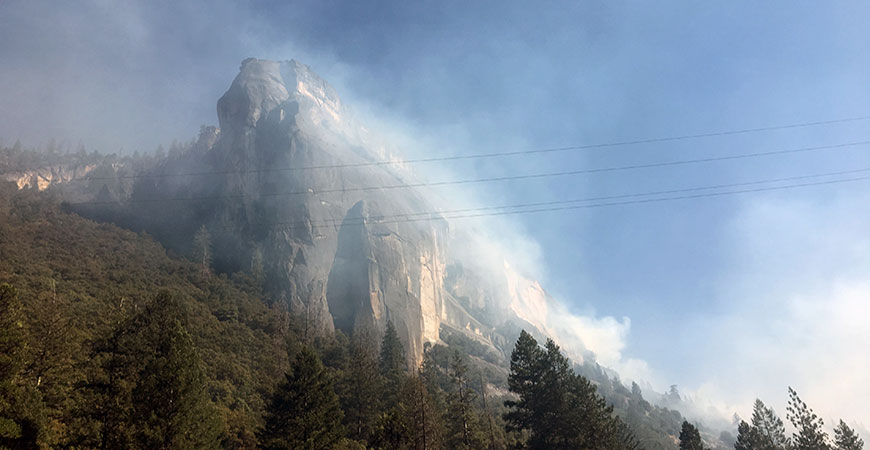 Climate change and wildfire make a combustible mix with deadly and costly consequences.
Scientists have been trying to understand that link for many years, studying the effects of climate and wildfire interactions in the Sierra Nevada.
UC Merced Professor LeRoy Westerling and University of New Mexico Professor Matthew Hurteau and colleagues have analyzed data via simulations of Sierra wildfires, and what they found was surprising.
They hypothesized that previous wildfires' influence on vegetation, coupled with the changing climate's effects on vegetation recovery after fires, would restrict the size of future wildfires.
But their data analysis shows this "fuel limitation effect" doesn't last long and it's not near as large as the researchers had thought. The research, titled " Vegetation-fire Feedback Reduces Projected Area Burned under Climate Change ," was published today in Nature's Scientific Reports.
Click here to view the whole article!