Scroll down or click an option below to jump to resources including useful images for presentations, posters, and publications.
Graphics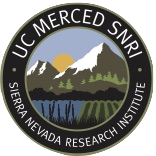 SNRI logo - full color version 1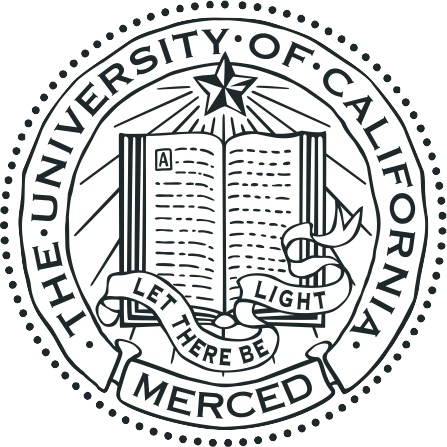 University of California, Merced Seal

                   University of California, Merced Logo

         SNRI Official Letterhead 

              SNRI Official PowerPoint Template  
             Poster Template 4x3

             Poster Template 3x4
Useful Links
Photo/Video/Sound Recording Release
If you agree to the UC Merced Photo/Video/Recording Release, photos or videos of yourself may be used for the UC Merced website, print media, presentations, etc. Participating students under the age of 18 will need to have these forms signed by a parent or guardian.